Making Bright Pre-K Possible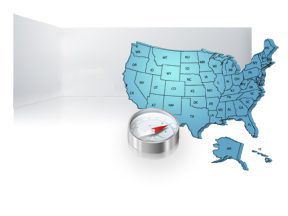 In 2001 ECS partnered with the Georgia Department of Early Care and Learning (DECAL) to custom develop a comprehensive data collection and monitoring system for their universal Bright Pre-K program serving nearly 80,000 four-year olds. With our help, DECAL took what was an inflexible and out of date system and completely streamlined it for processing hundreds of provider applications, making and tracking payments online, and validating program effectiveness from the field.
Bright Pre-K features:
Apply Online: No more endless paper shuffling. Potential  Bright Pre-K service providers can fill out applications online and receive award information and contracts through Bright Pre-K integrated e-mail.
Roster Submission: Providers can submit class roster information over a secure Internet connection so you can track exactly who is receiving service from which provider.
Instant Documents: Bright Pre-K integrates with Microsoft Word® so that state-level program staff can easily create forms and letters or edit contracts, using data directly from the system.
Track Every Single Student: Bright Pre-K uses our Unique ID Generator system to reduce duplication and increase the accuracy of rosters.
Online Payment: Accelerate monthly payments to providers with a fully functional and secure payments system that integrates with PeopleSoft.
Feedback from the Field: State consultants who perform audits and compliance monitoring use our laptop software in remote areas with no internet connectivity, but the data is automatically uploaded to the system whenever they are connected to a network.