Business Solutions
Products
Formative Assessment, Learning Management, Special Education Part B and C, Pre-K Provider Management, Grants Management,.Read More..
Services
Our certified engineers and dedicated project managers assure that your technology is implemented on time & ready to deploy.
Consulting
A leading provider of contract staffing, recruiting, and consulting services to the education market.Read More..
About Us
Improve the global learning ecosystem through innovation
Founded in 2015, Ed Tech Soft is an Education Technology company that strives to improve the global learning ecosystem through innovation in order to produce better educational outcomes. Under the stewardship of Vinita Bakhshi Ed Tech Soft aims to transform the education spectrum encompassing Pre-K, K-12, and Higher Education.
In May 2018 Ed Tech Soft, Inc. acquired the assets of Core ECS. Core ECS came into existence in 2005 by acquiring Enterprise Computing Services (ECS), an IT company founded in 1992 in Woodstock, Georgia. Core ECS grew exponentially from 2005 both organically and inorganically by acquisition of companies like Princeton Review K-12. With the acquisition of Core ECS, Ed Tech Soft has acquired the cumulative experience of more than 60 years in the Pre-K-12 Education Domain.
Leadership Team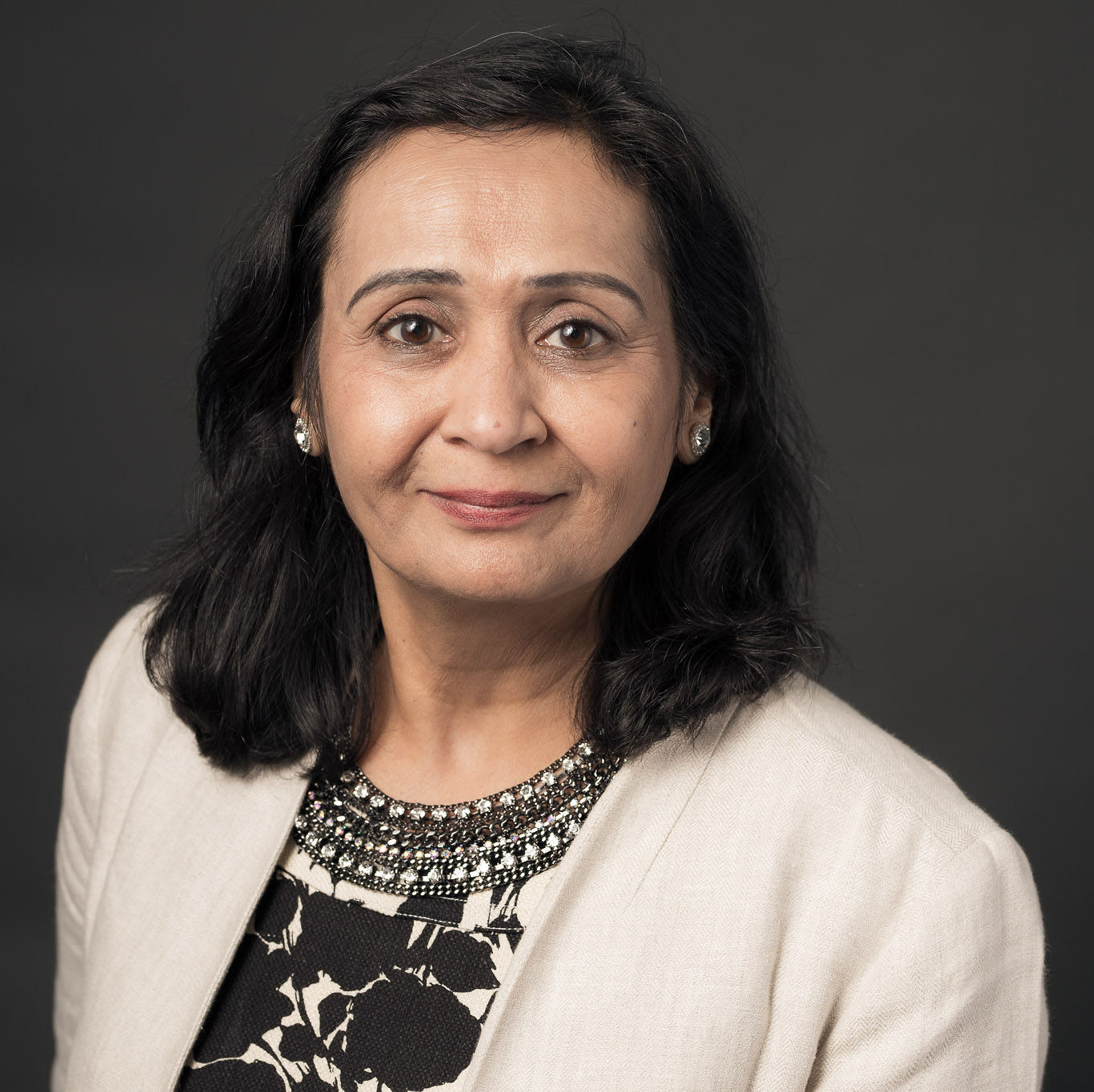 Vinita Bakhshi, the CEO of Ed Tech Soft is a results driven, energetic, and passionate professional with over 20 years of experience in multiple domains including education, finance, healthcare, banking, and enterprise systems.
Get in touch
We are here to take your business forward. For more information about our software products and consulting services.