Ed Tech Soft's XLR8™ is a comprehensive K-12 Formative Assessment and Learning Management Solution. Using a single platform, educators can create, manage, and share assessments, reports, and instructional resources throughout a school system. XLR8™ is highly scalable and intuitive, allowing educators to easily use assessments in the classroom, within a school, or across the district or region.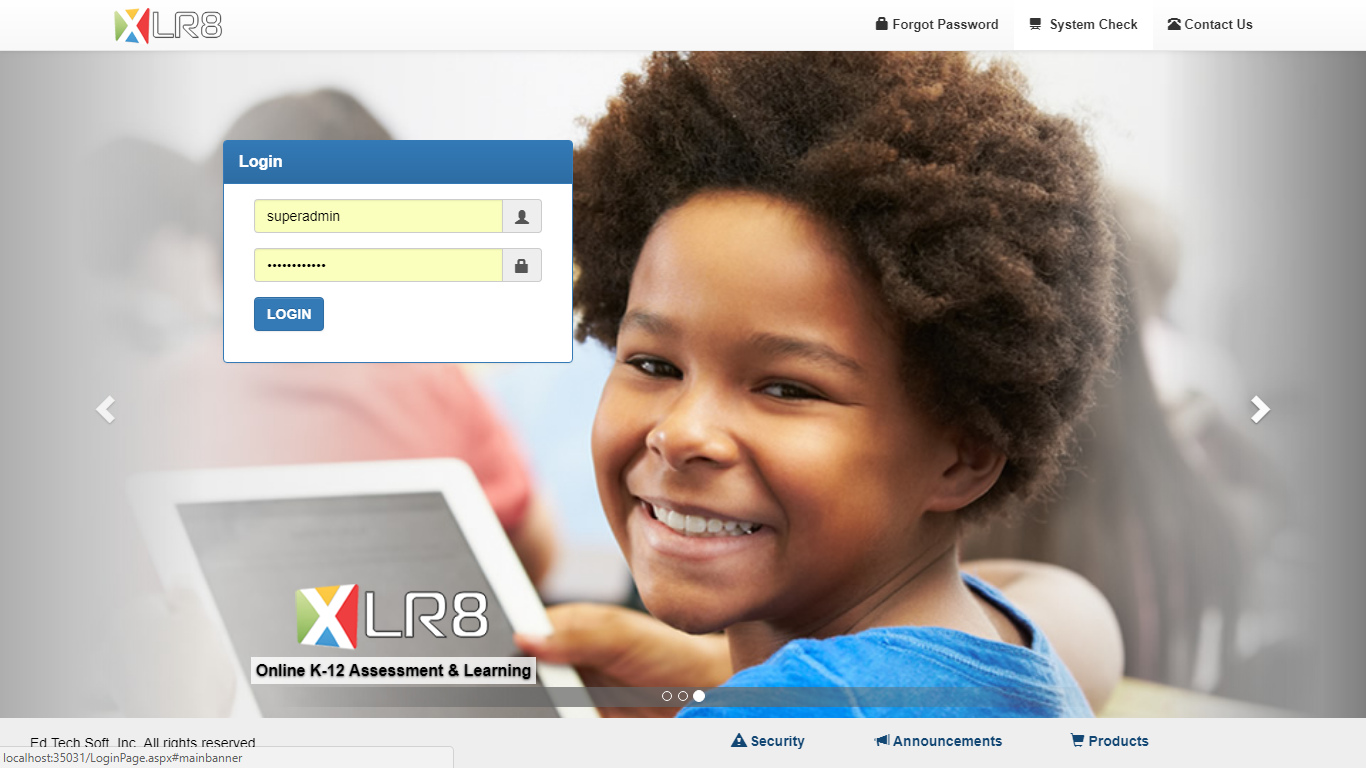 Ed Tech Soft's XLR8™ puts you in the driver seat so that you can use the tools and people you've invested in, creating and designing your own assessments or assessment items. Our test item-authoring tool gives teachers and assessment staff the flexibility they need and the autonomy they want to create and align their own test items and assessments.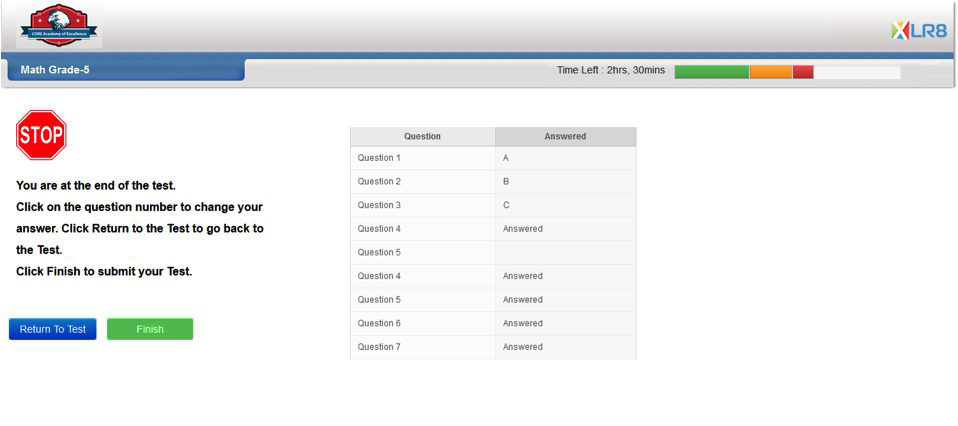 Whether you are preparing for a parent-teacher conference, the upcoming standardized test, or writing a grant or proposal, Ed Tech Soft's XLR8™ puts the data you need at your fingertips. District and school administrators can use dashboards and analytics to identify opportunities for professional development and discover trends in student achievement with disaggregate data analysis. Teachers use XLR8's real-time performance metrics that provide actionable data for guiding and adjusting instruction. This new-generation tool is built on Ed Tech Soft's experience in some of the largest school districts in the US and is available for you.